Glamazon Goddesses: Versace unveiled its Spring 2013 campaign featuring supermodel Kate Moss and industry icons Daria Webrowy and Joan Smalls.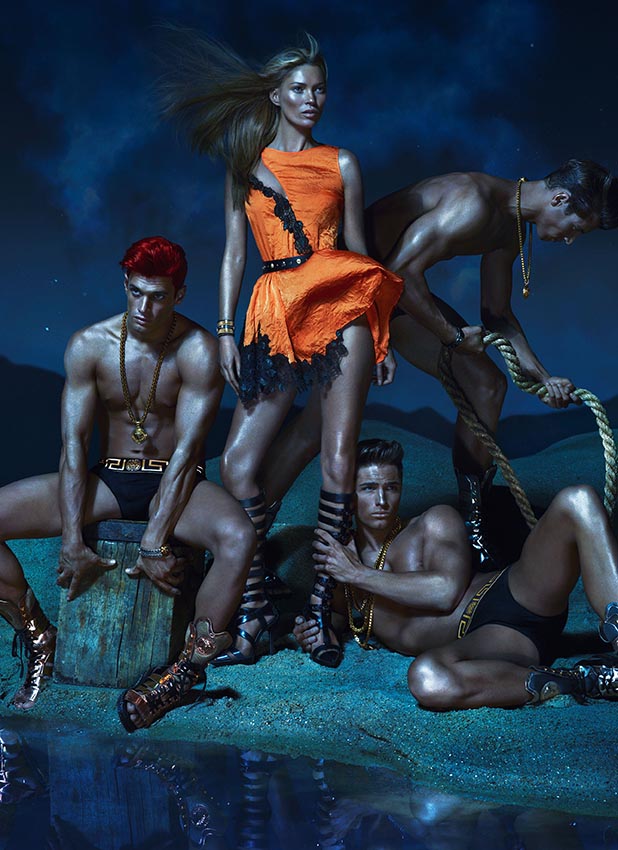 The campaign was shot by magnificent duo Mert and Marcus, featuring Gladiatorial and Hellenic style. Viva Donatella for bringing back the glamour and fierceness of 90s Versace!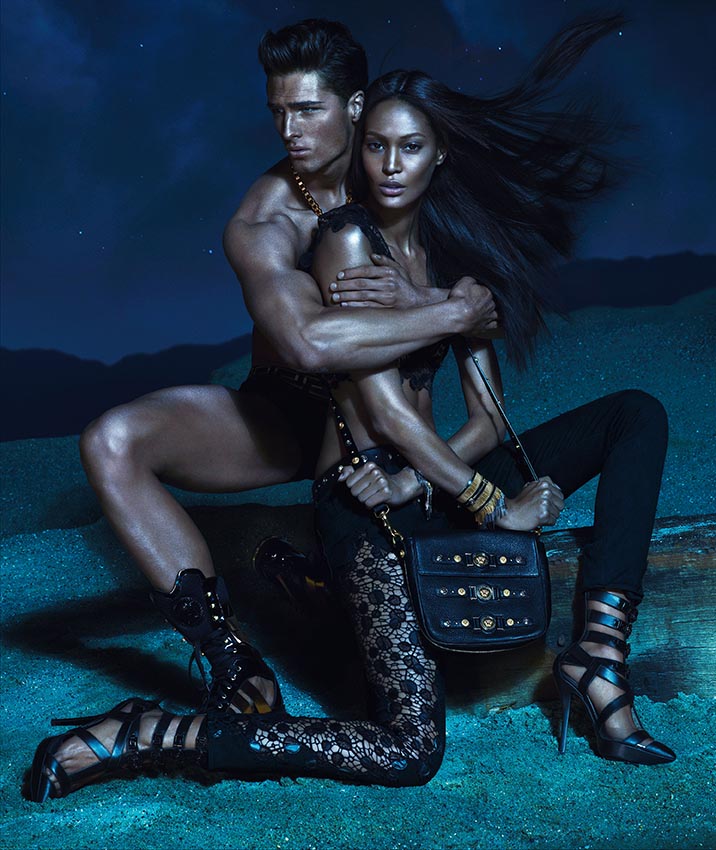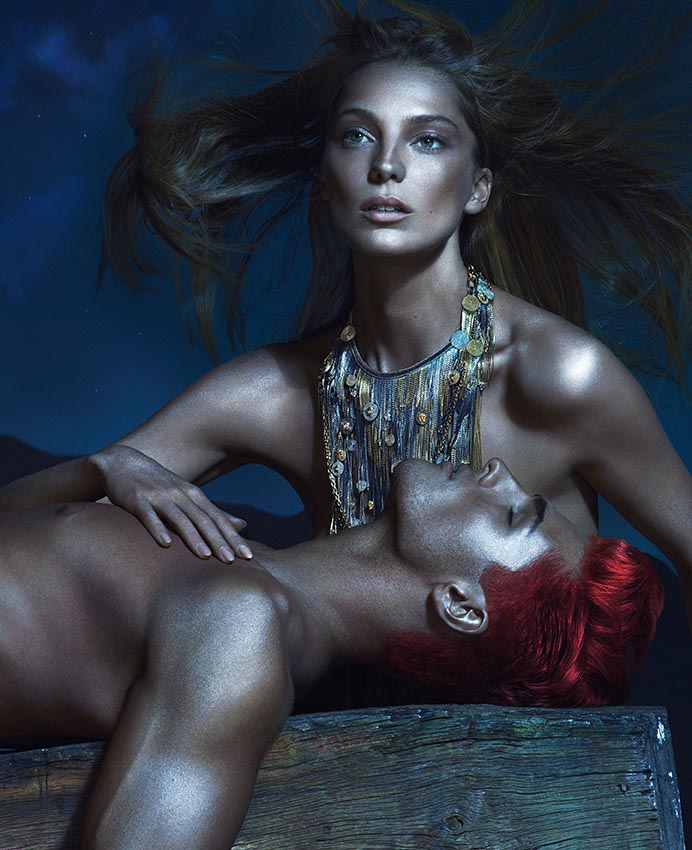 The stunning Daria Webrowy.